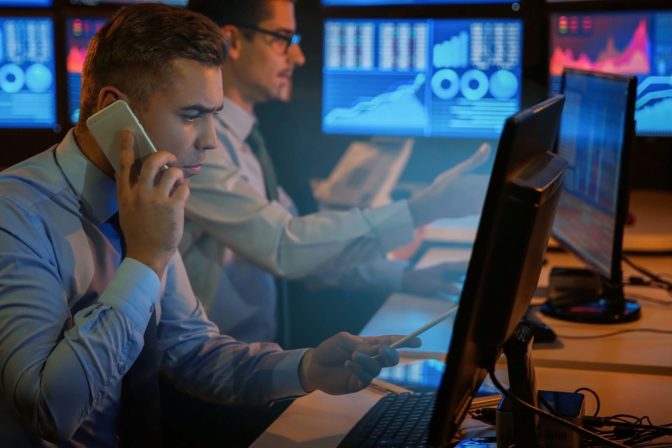 24/7 Network Monitoring
Providing cloud-based, comprehensive set of tools to efficiently secure, maintain, and monitor IT assets.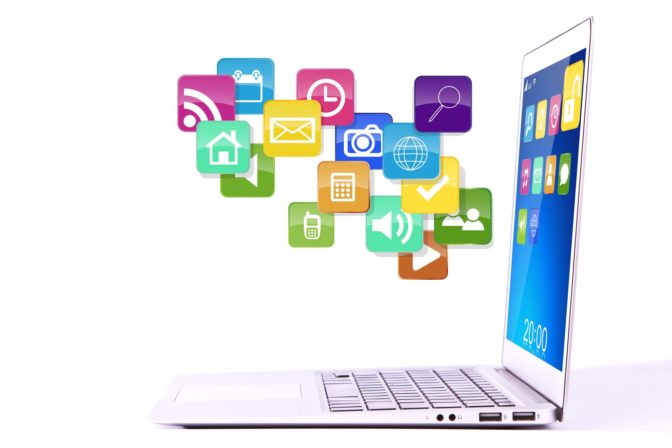 Application Support
Our IT team provides software application support for all your programs whether accounting, CRM, inventory management, design, etc. . .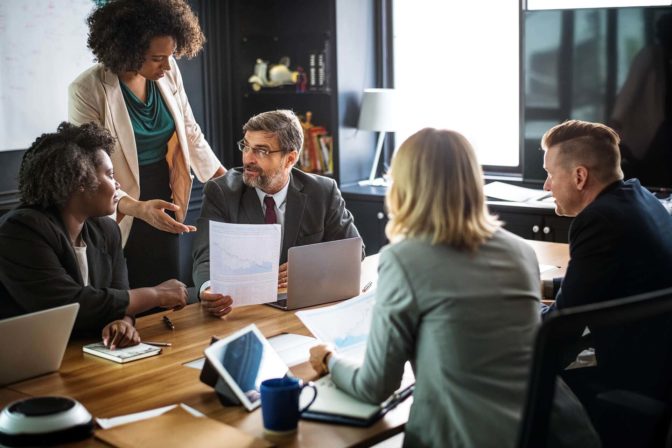 Business Continuity
Our business continuity planning (BCP) service evaluates potential threats and risks to your company and then creates a custom IT strategy with a plan to ensure that IT assets & data are protected, available, and able to function in the event of a disaster.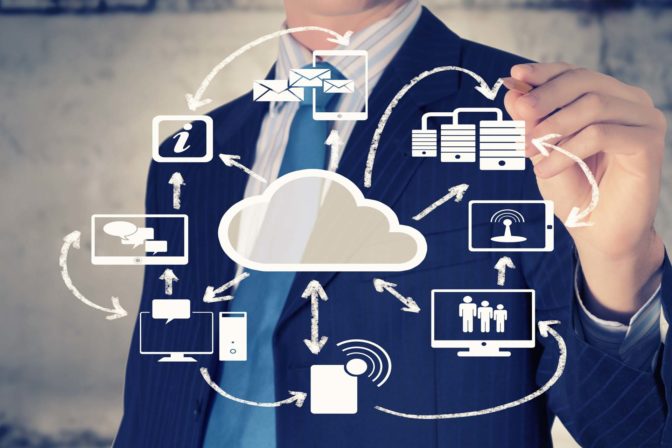 Cloud Computing
Cloud computing is the delivery of computing services – servers, storage, databases, networking, software, analytics, and more – over the Internet ("the cloud").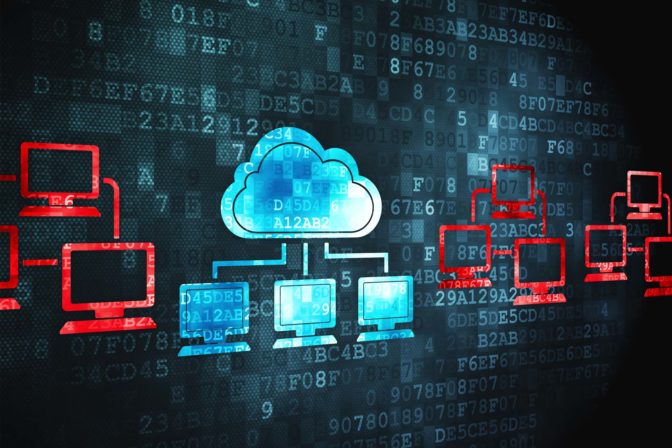 Cloud Migration Services
Our migration due diligence process includes our team determining the application(s) environment, the inter-dependencies of each application, which applications are easier to migrate versus more potentially problematic, and how each application will be migrated.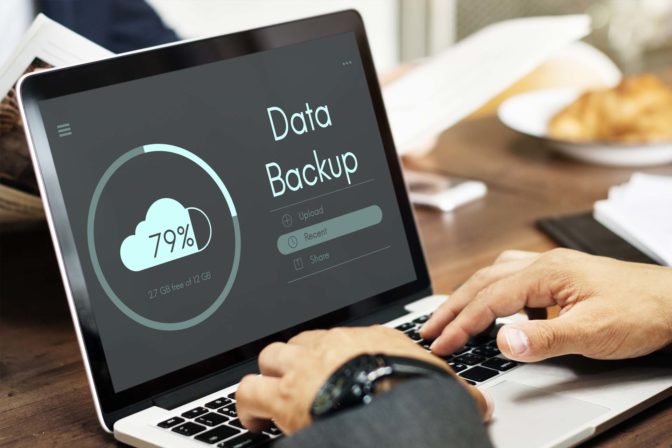 Data Backup Solutions & Recovery
We offer of our clients a redundant backup solution: an onsite backup & archival solution, and an offsite/cloud backup solution.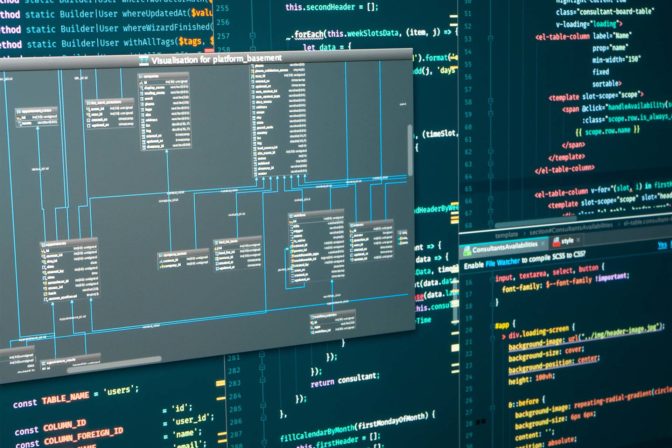 Database Administration
Our DBAs are experienced in capacity planning, installation, configuration, database design, migration, performance monitoring, security, troubleshooting, as well as backup and data recovery.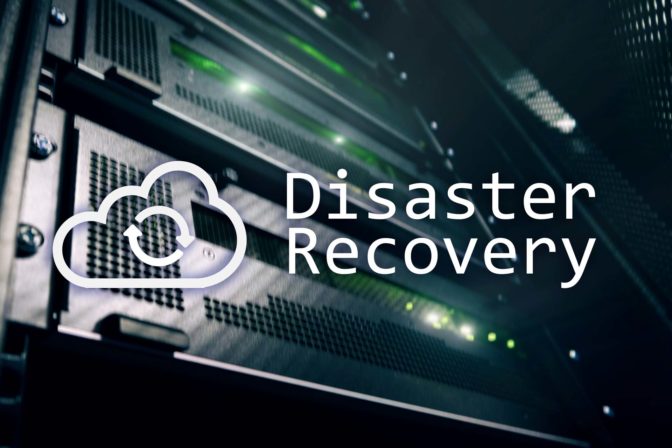 Disaster Recovery Solutions
With Disaster Recovery solutions and policies in place, systems can be back up and running in minimal time following minor technical hitches, or indeed major disasters such as a fire or earthquake.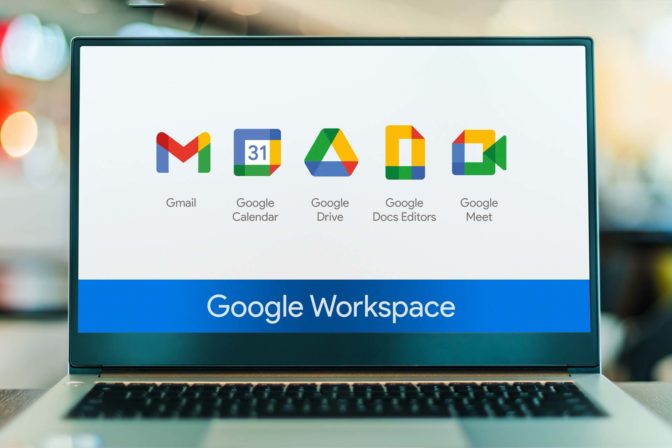 Google Workspace
Interested in Google Workspace? Our engineers can help you migrate your email to Google and help you leverage the power of Google's cloud born productivity suite.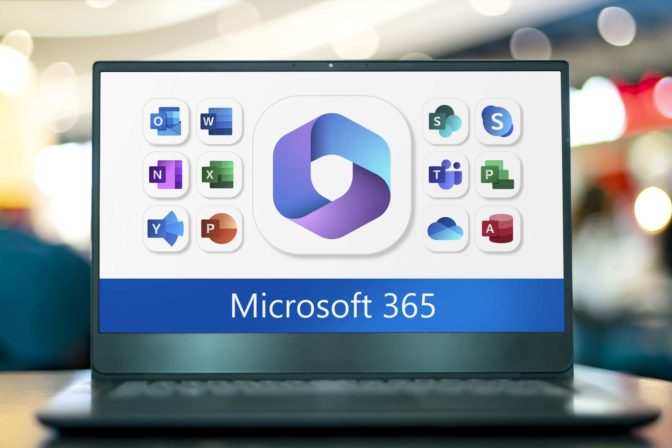 Microsoft M365
We help companies migrate their email to Microsoft M365 and teach them how to better use the whole suite of Microsoft products, including the powerful features in Teams.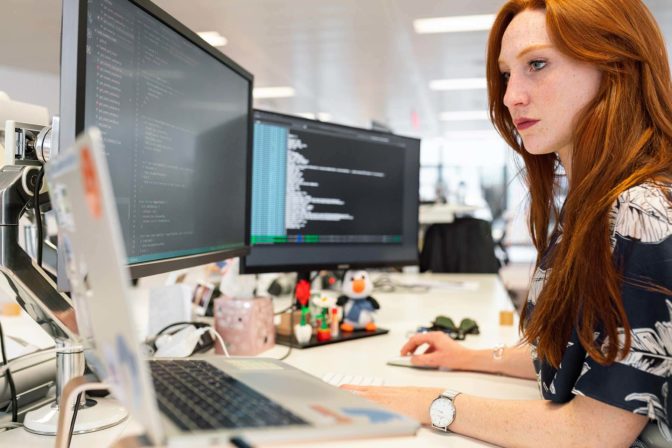 Help Desk Solutions
Providing onsite & remote desktop support with tier-2 & 3 engineers, with accelerated remote support & troubleshooting, and quick ticket resolution response times.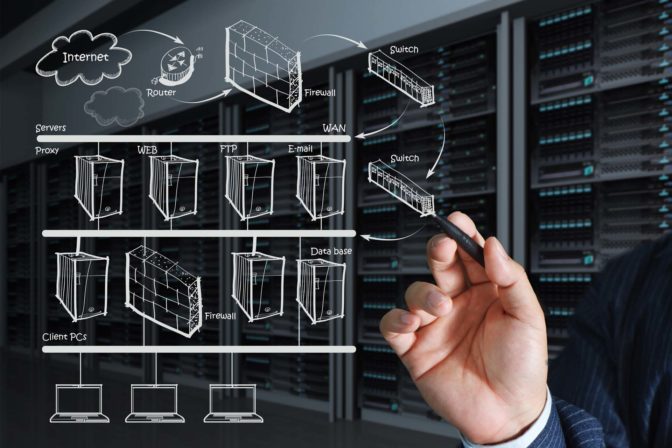 Infrastructure Management
Network infrastructure is the hardware and software resources of an entire network that enables network connectivity, communication, operations and management of an enterprise network.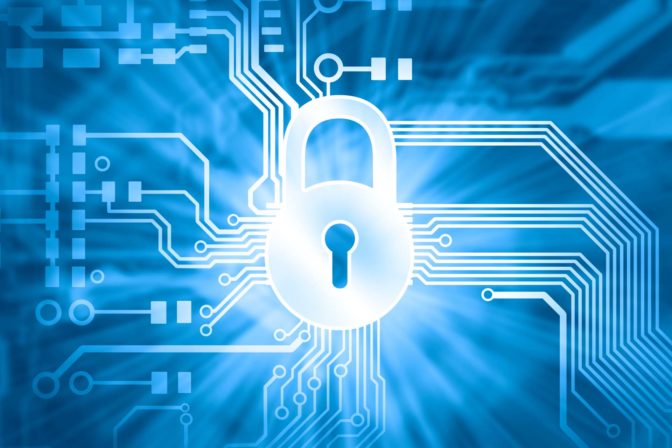 IT Security
Process of implementing measures and systems designed to securely protect and safeguard information such as business and personal data, voice conversations, etc.